Covid-19
Scenes from Isolation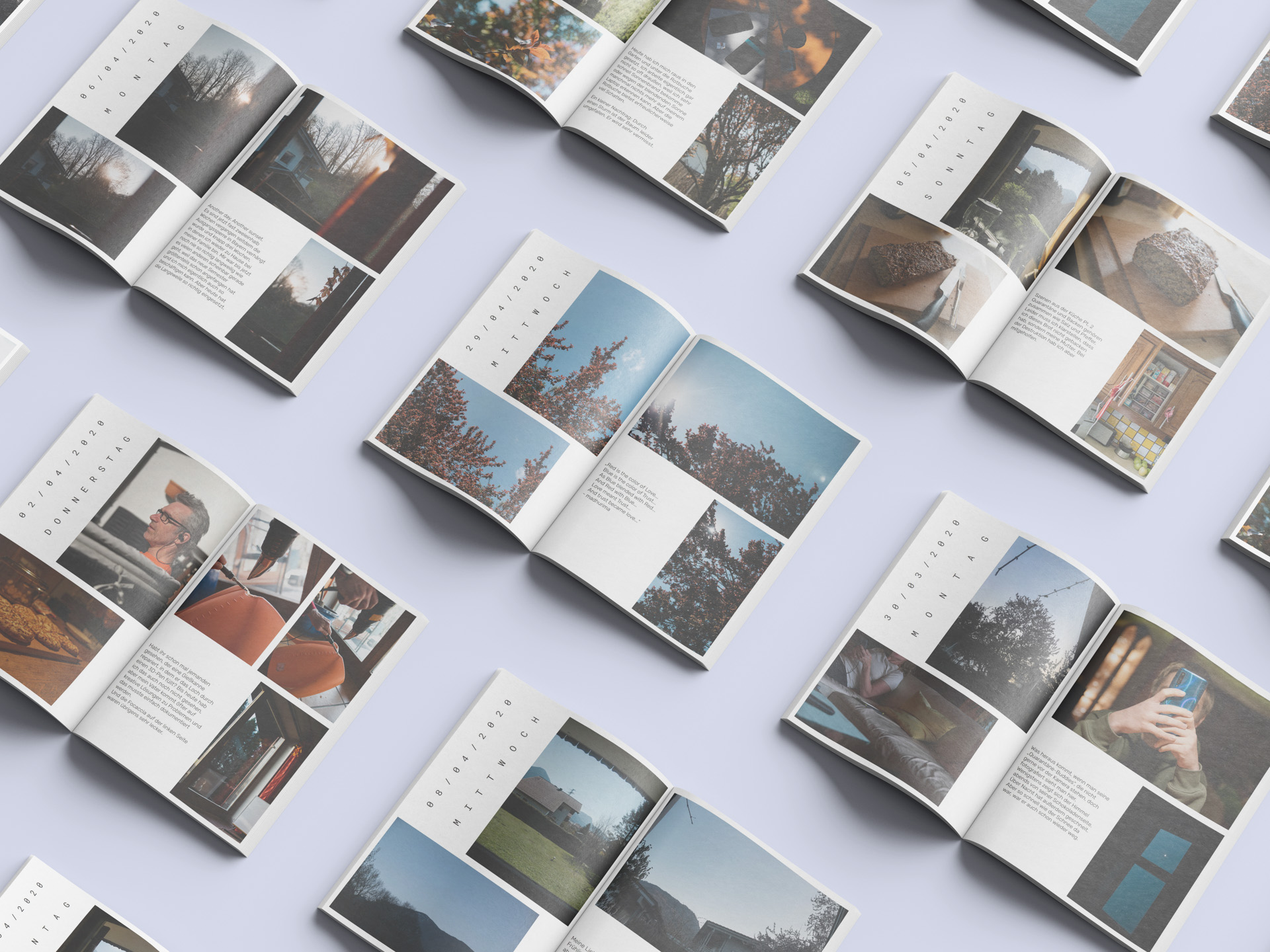 About
To document our different isolation experiences in this strange, historic time, one task of my photography class this semester was to make a "Corona-Diary".
We had to take pictures every single day of quarantine, write a little text to it and in the end put it together in a book-like document. We could choose if we wanted to take just one or maybe even ten pictures every day. I decided upon four to five images per day and called this project "Covid-19: Scenes from Isolation".
Rather than our lives being put on hold, this allowed us to reframe and rethink isolation as something worth documenting.
VIEW PROJECT HERE ↗
ROLES
Photography, Layout, Text
DATE
03/2020 - 05/2020
Layout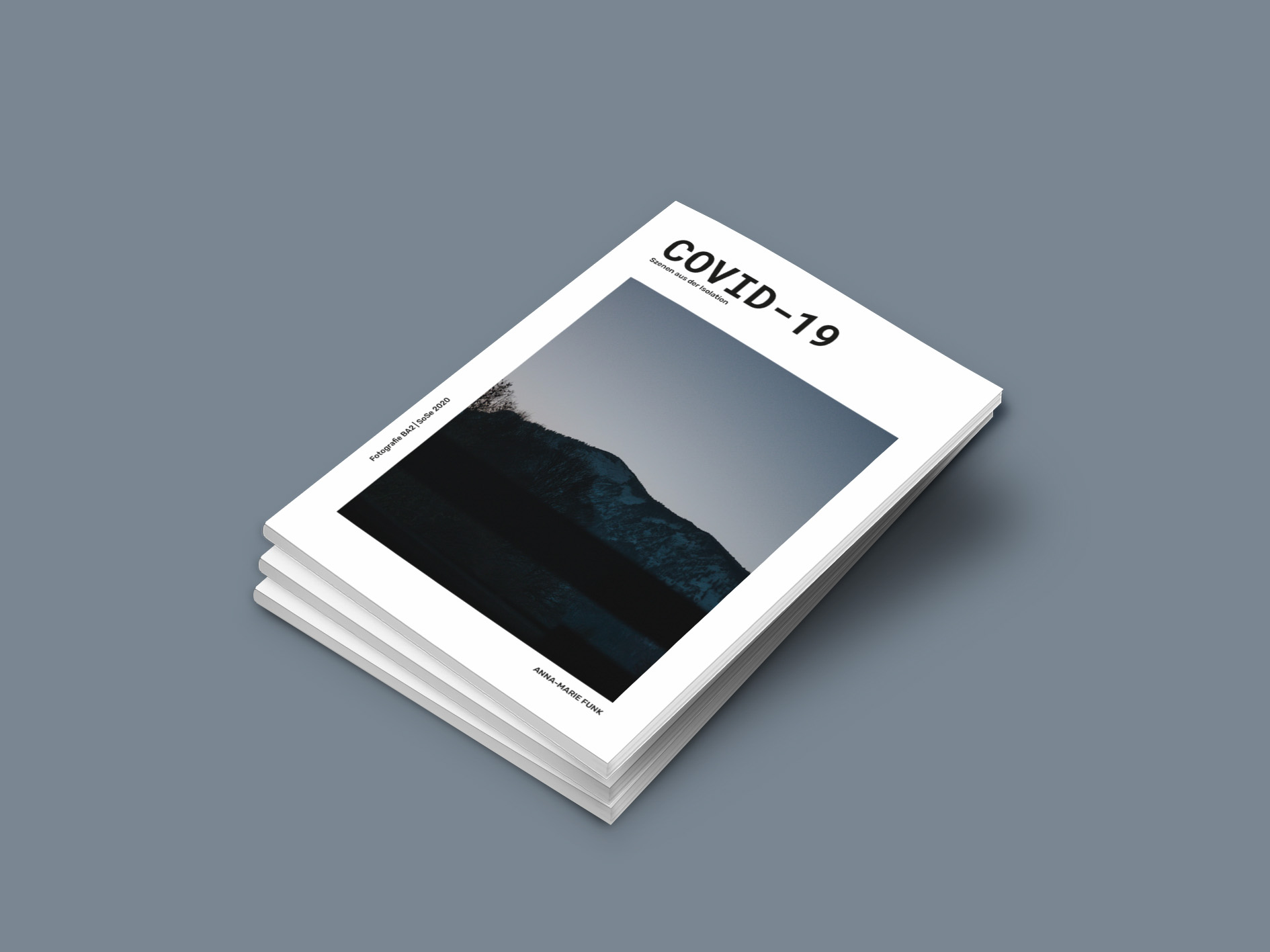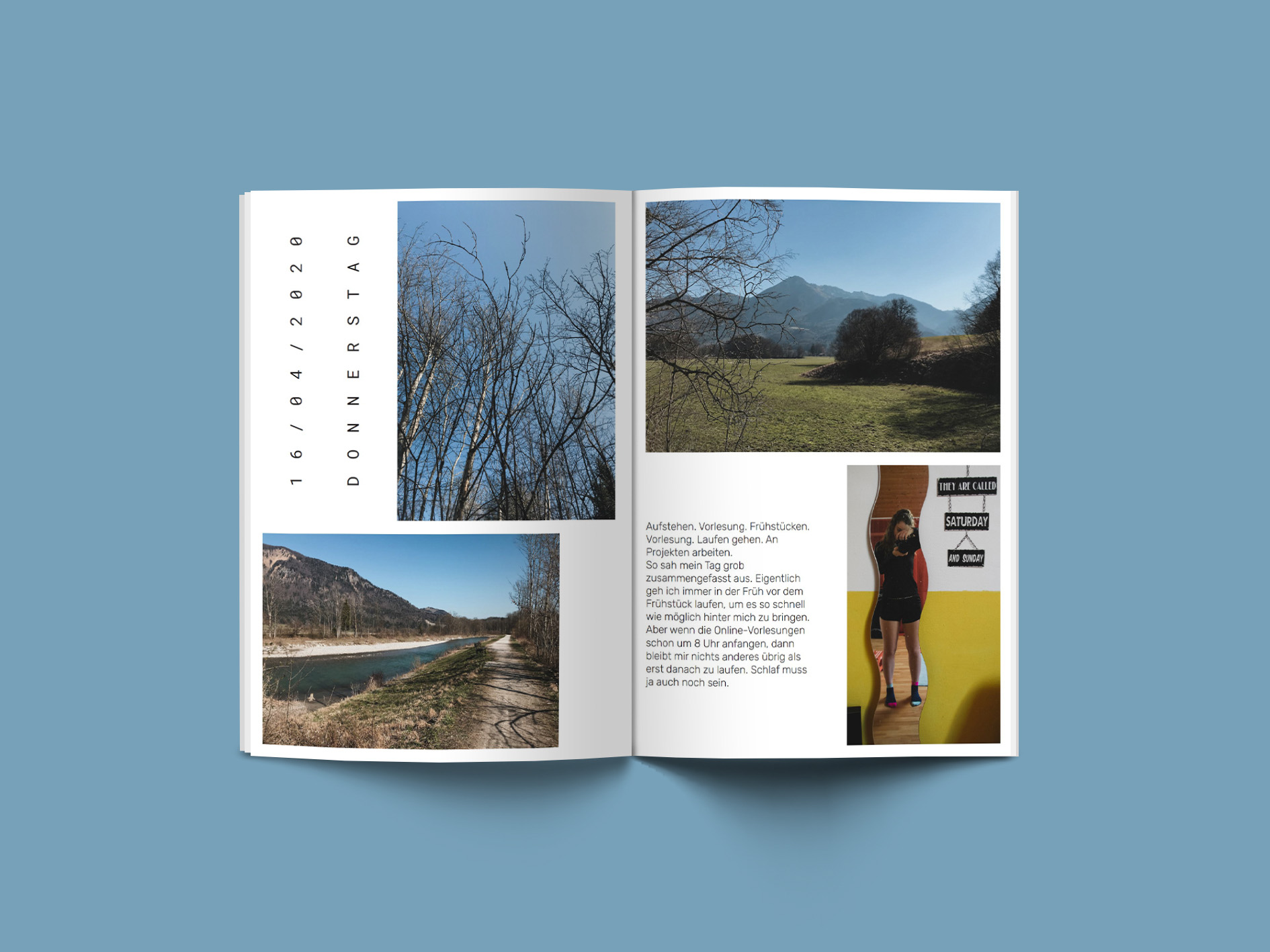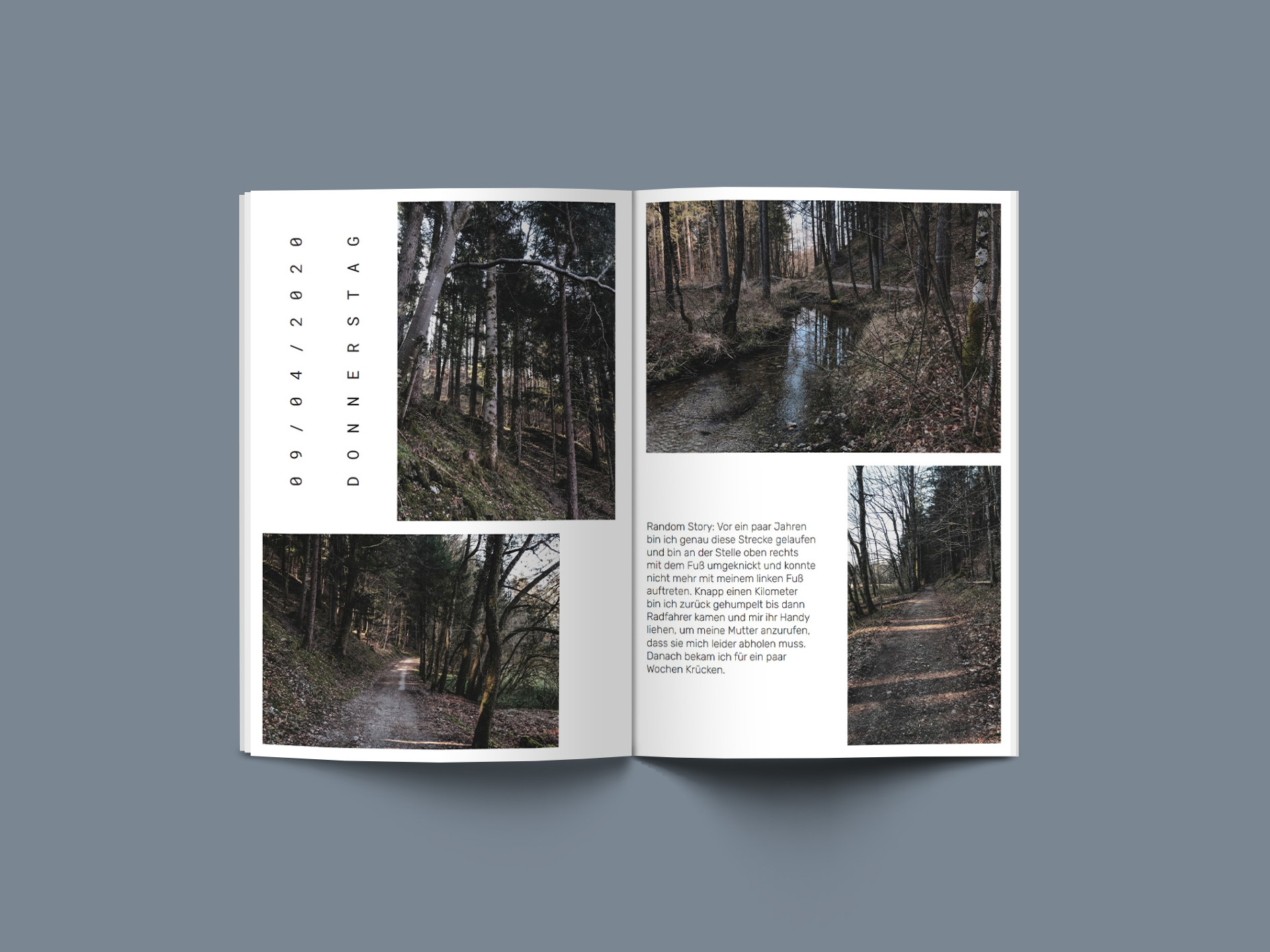 Scenes from Isolation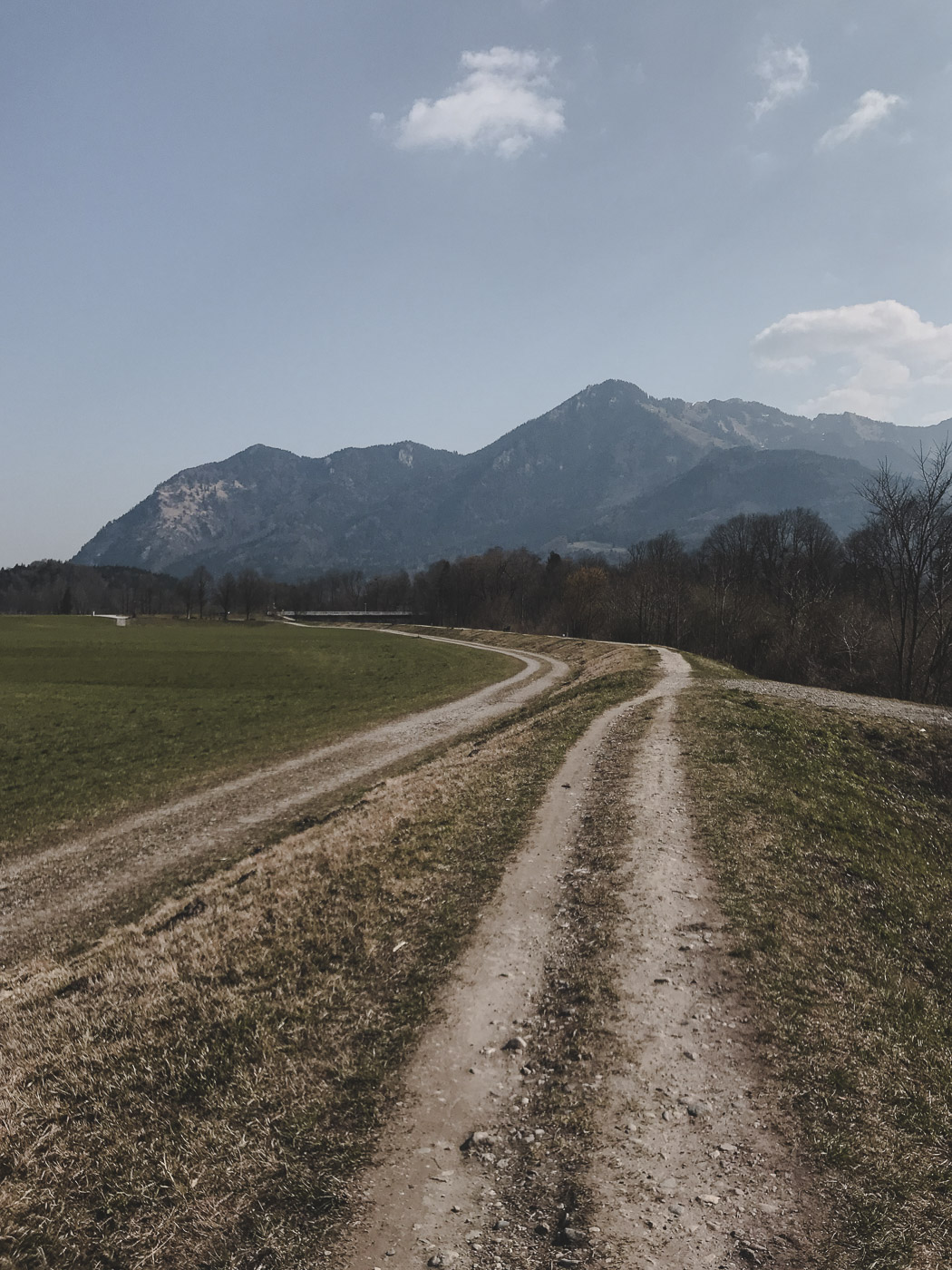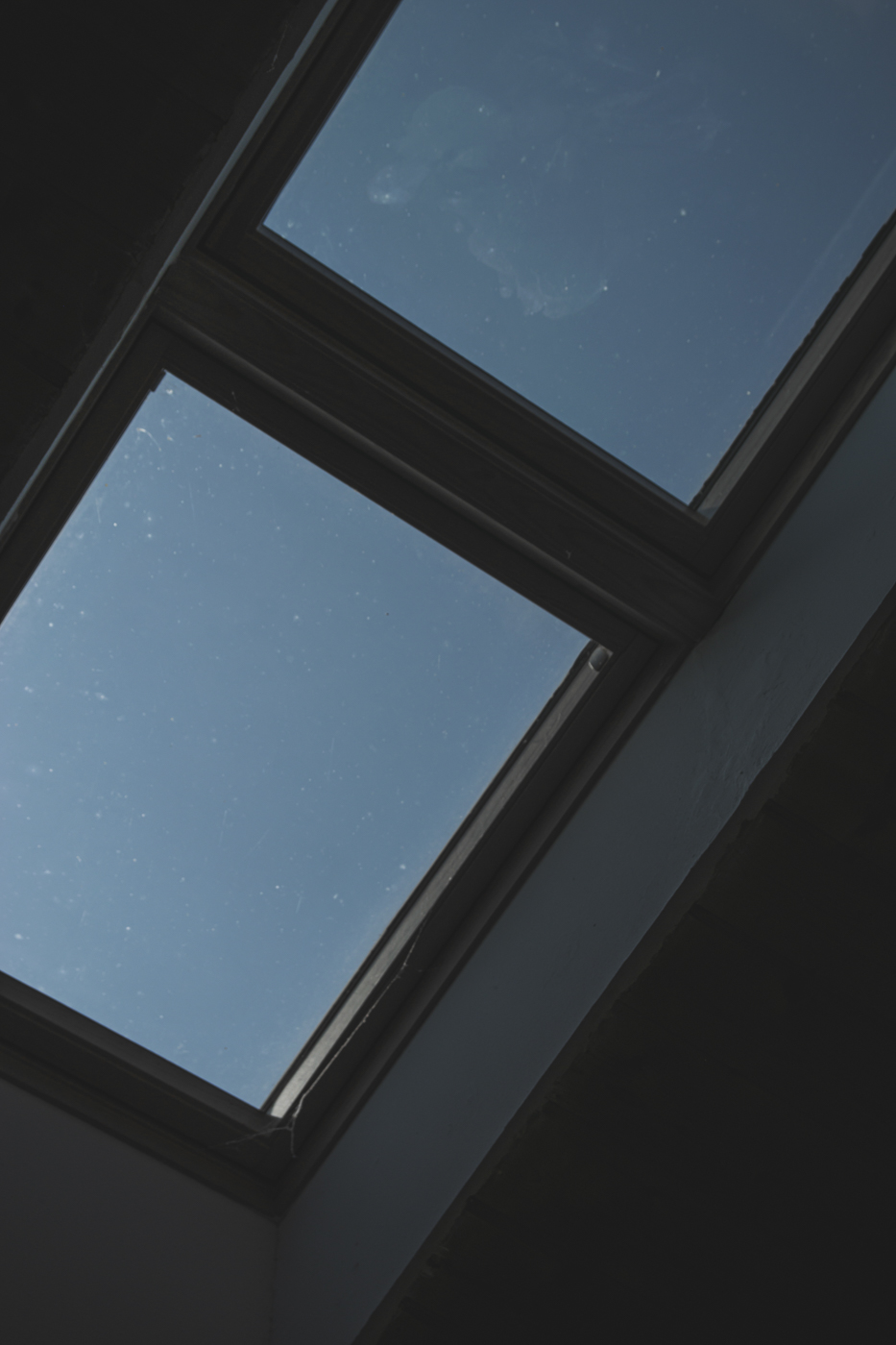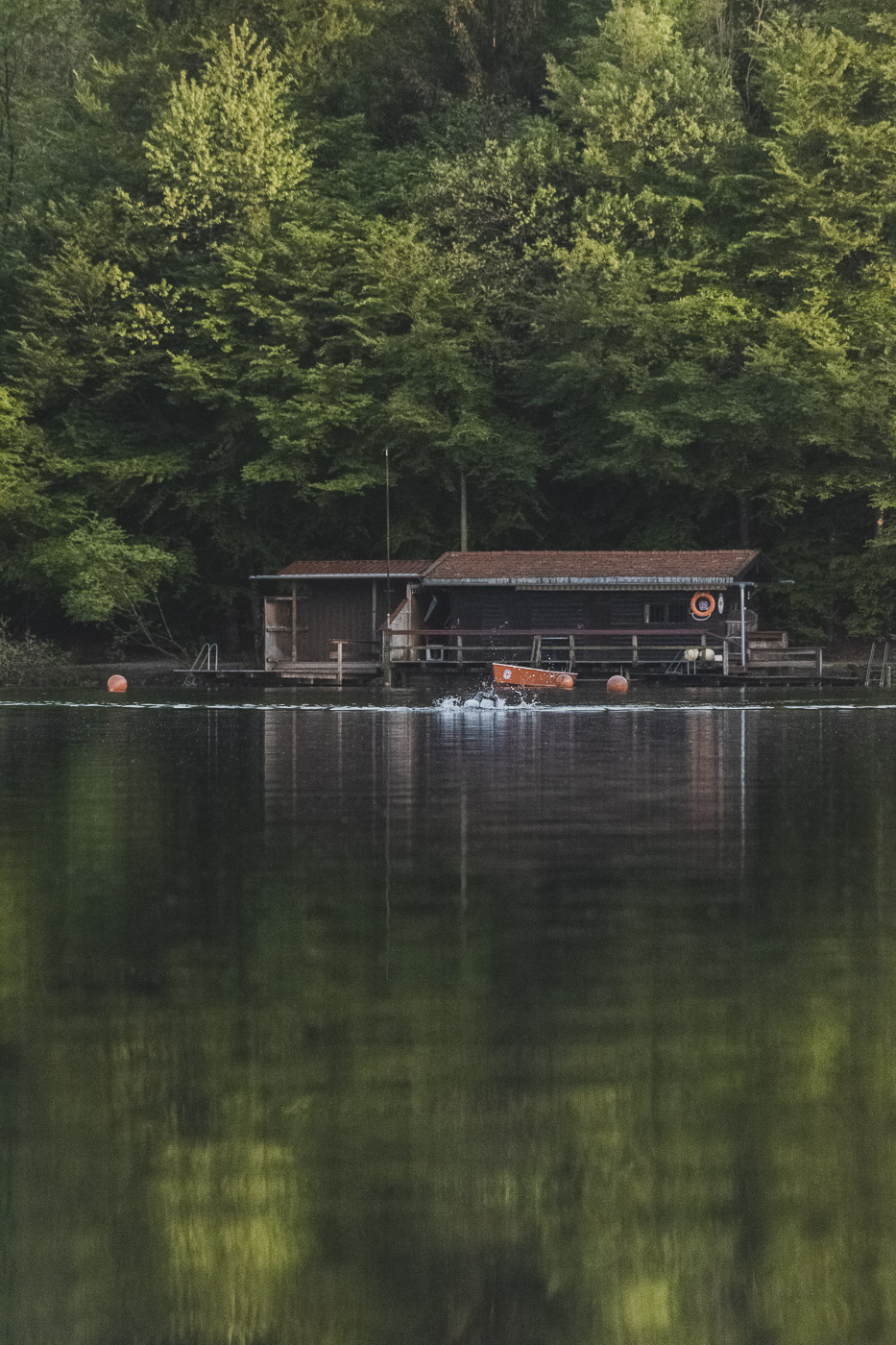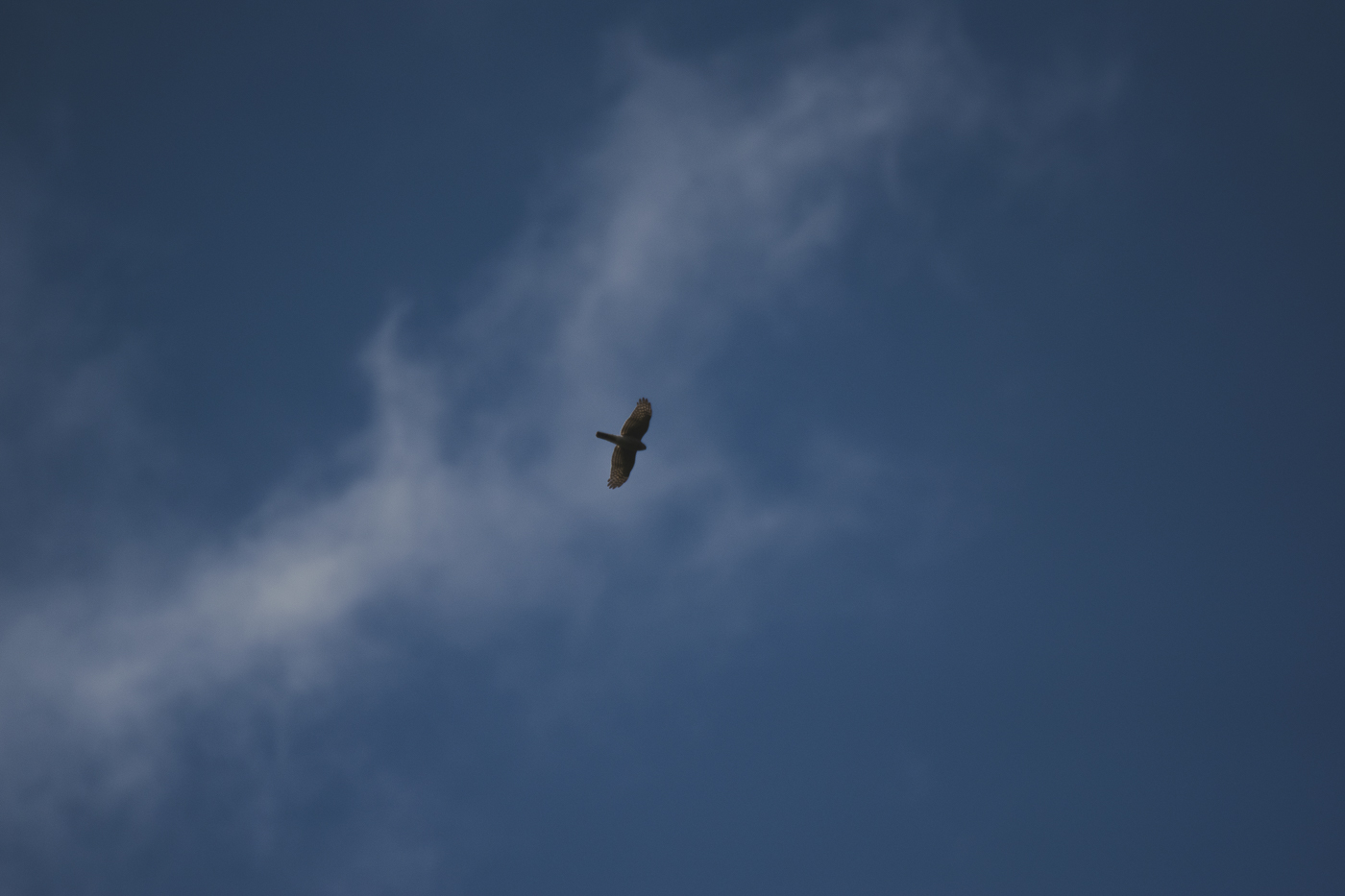 NEXT PROJECT
Track Session