Hey,
Nice to meet you!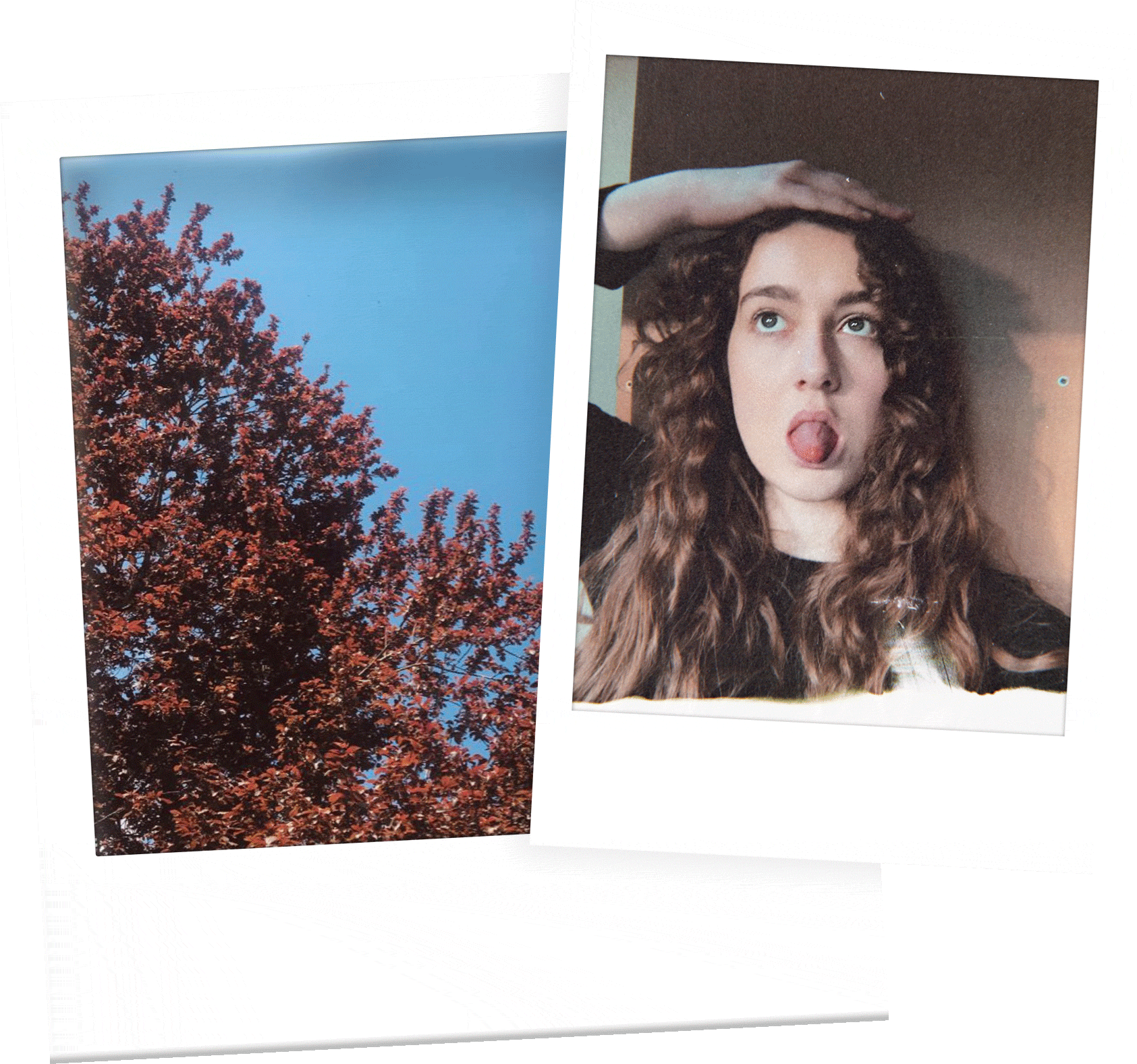 My name is Anna-Marie Funk, but you can just call me Anna.
I'm 21 years old and live in Nuremberg, Germany, where I'm currently studying Design in the fourth semester at the TH Nürnberg, specializing in Interaction Design, Photography, Film and Cast.
When I'm not sitting at my desk, designing something, being creative or searching for inspiration, you can find me doing sports, either at the pool, swimming some laps, jogging or cycling.
The projects you can find in my portfolio are either university or personal projects. In any case, I put a lot of effort into it to get the best result possible. I'm able to quickly learn new tools and technologies when needed.
Any work inquiries, requests for commissions or collaborations, funny jokes, or just-saying-hi's can be sent to:
Movies: Interstellar, Inception, … (anything Christopher Nolan makes tbh)
Shows: Peaky Blinders, Sherlock and Stranger Things
Beverage: Tea. I don't drink coffee, although the people around me drink it excessively. (maybe that's why)
Band: twenty one pilots
Places: Tenby (Wales), Kona (Hawai'i), Chiemgau