WTS Jersey
About
World Triathlon hosted a design competition on their social media, where you could design and win your own World-Triathlon-Series Cycling Jersey along with a prize pack. They were looking for a 2020 WTS jersey and the winning design would be selected by an Elite triathlete.
I only saw that there was a contest two days before the deadline, but I still wanted to give it a go and combine my passion for design with my love for triathlon and cycling. So, I challenged myself to see what I could create within 24 hours.
ROLES
Design
DATE
21/09/2020
Design
I wanted to go for a more playful look with geometric shapes influenced by the Memphis design style. The colours are inspired by the original visual identity of World Triathlon.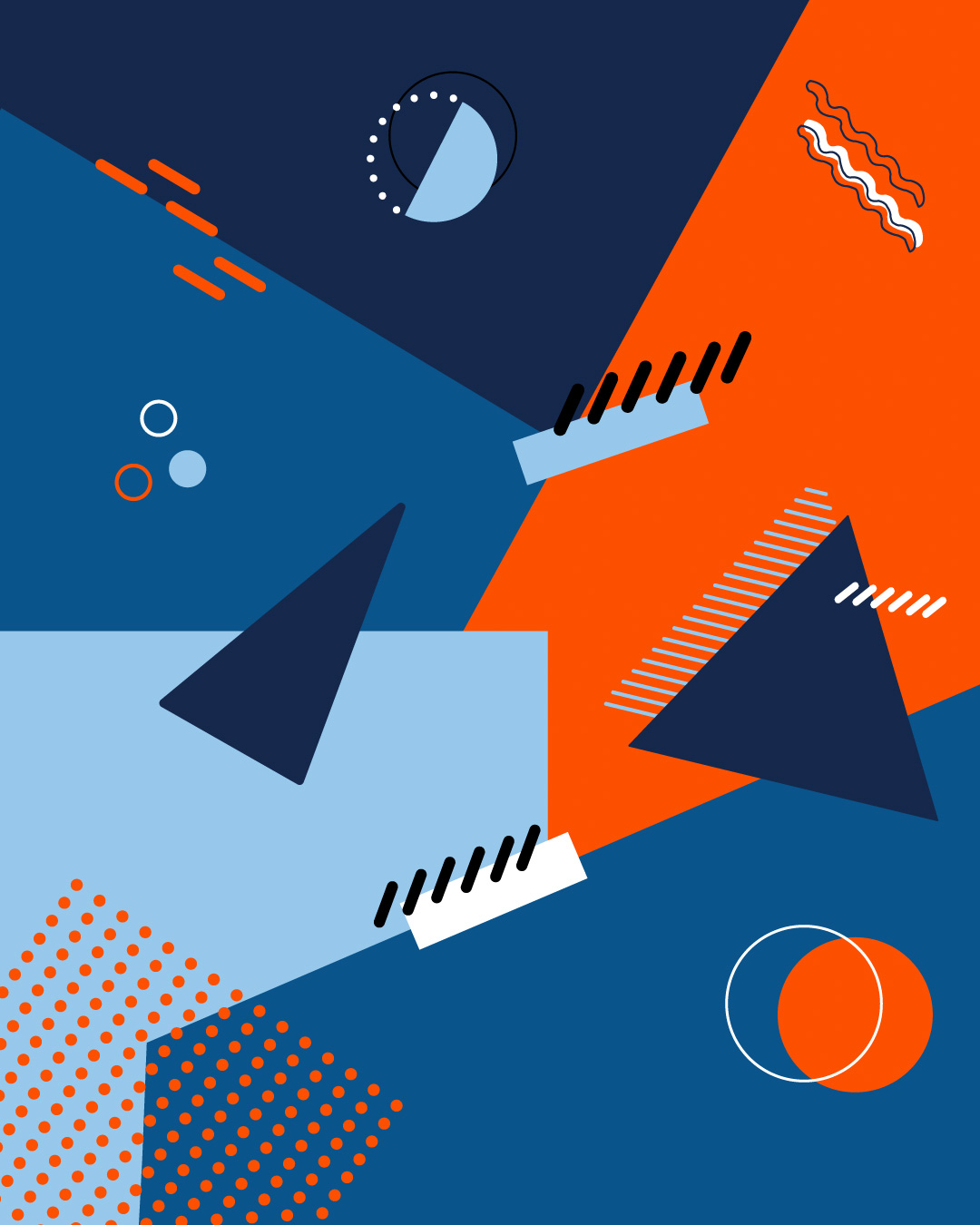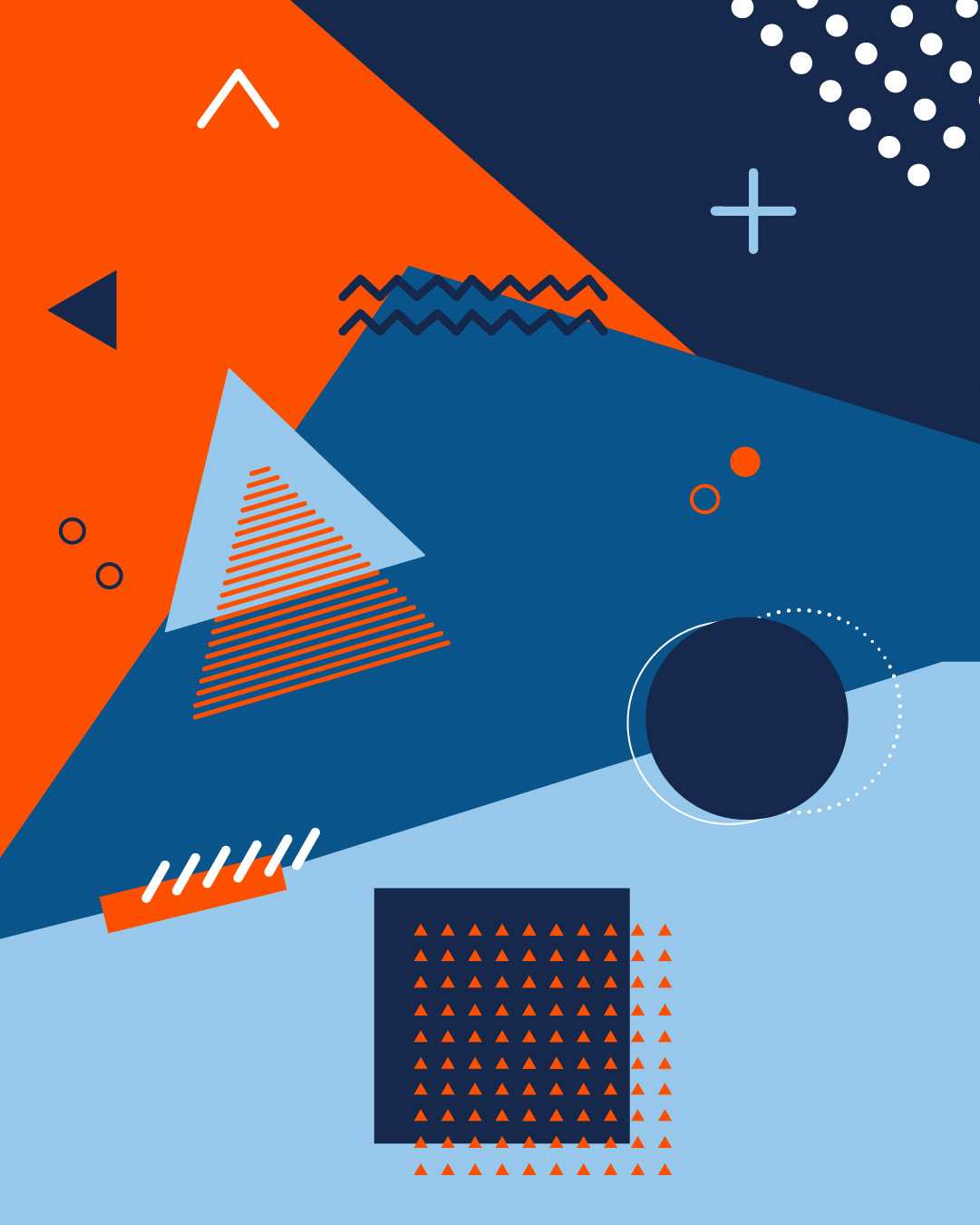 Cycling Jersey
After making a rough sketch in Photoshop, I created the whole design in Adobe Illustrator based on the official template for the contest. Later I put the design on mock-ups of a cycling jersey to see what it could have looked like.
NEXT PROJECT
Nürnberg Mobil